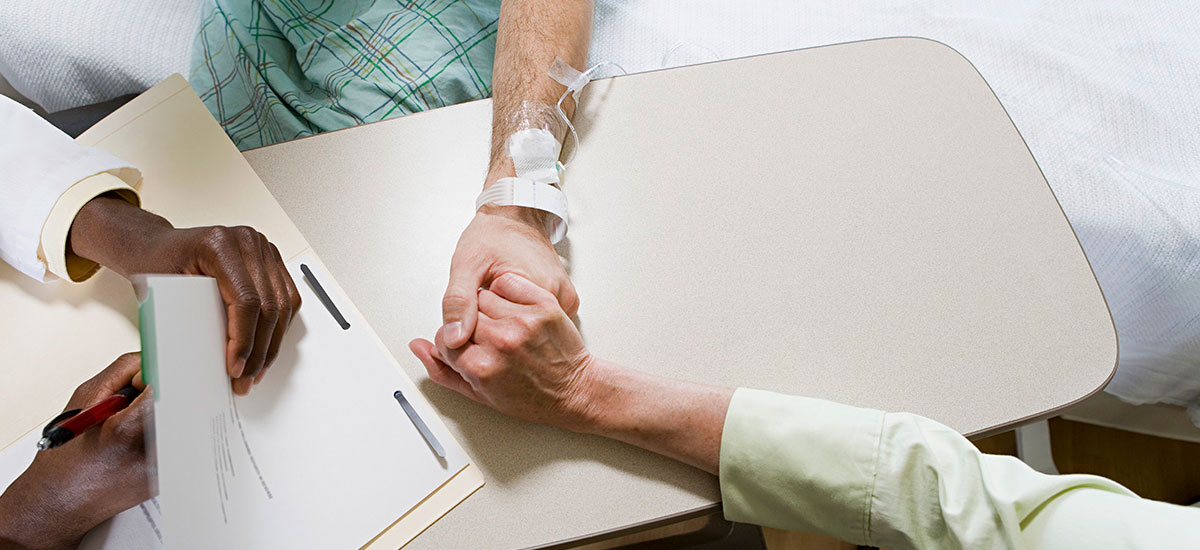 Preparing for Surgery
A Pre-Assessment Nurse will call you prior to surgery to review your health history if you have not completed a online health history or if there are additional questions. Reviewing your health history before the day of your procedure will reduce the chance of your procedure cancelling due to unforeseen anesthesia or surgical risks.
Please review the "Before Your Surgery Checklist" to prevent any delays or cancellations.
Reminder
Your surgeon's office or our pre-assessment nurse will call you the day before your surgery, to tell you your arrival time and answer any questions. If you have not received a call by 4 p.m. the day before your surgery please call us at 940-383-7127.